Guitar with Burlesque, Bawdy & Vaudevilley-ish Vocals
some Seriously Bodaciously funny songs!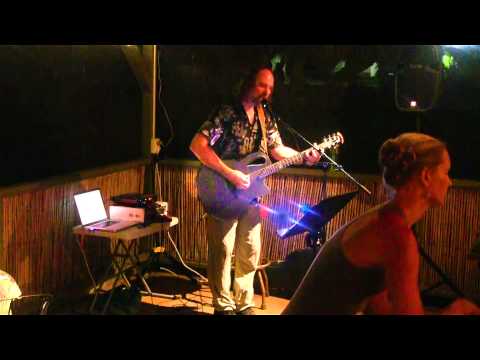 Dyin' Crap Shooters Blues –
A hilarious story of an over imaginative poor gambler demanding a fancy funeral at the state's expense after being shot down by the cops; in his last dying breath he rattles out an astounding list high falutin' demands.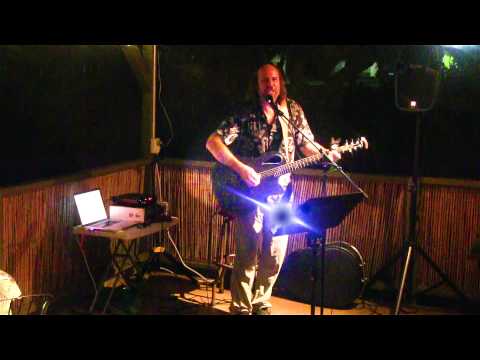 Uneasy Rider

I like Novelty story songs,
so come along for an entertaining night ;-)

This song goes way back in Charley Daniel's early career days when
he was the original Long Haired Country Boy
on a long road trip to Los Angeles


Charley Daniels was a big part of the counter culture movement of the times & was consistent with that of others in the outlaw country music movement but is in contrast to his later right-of-center attitudes expressed in songs years later.


After getting a flat tire he stops at the nearest phone & finds himself in redneck bar. When five big duds came strolling in with one 'ol drunk chick & a fella with green teeth.

Calamity ensues when they demanded he should tip his hat to the lady, when he does all his 'un-redneck-like' long hair spills out from under his hat. They try to kick his ass but soon he's chasing them all around the parking lot with hot rod car.

It's a little country, a little blue grass & a whole lotta fun ;-)

I was taken' a trip out to LA, Toolin' along in my Chevrolet, I was token on a number & Digin' on the Radio ;-)
Charley Daniels - 1973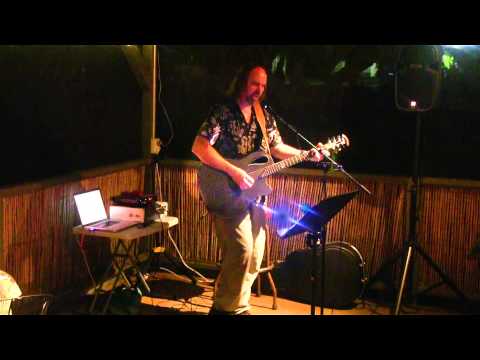 Stager Lee

A funny story about a bad boy gambler in my repertoire of

Burlesque, Bawdy & Vaudevilley-ish styled songs!

He was such a bad ass that when they electrocuted him & he went to hell, he threw the devil off his thrown & ruled hell on his own :-O

Ya got my money, my forty dolla shoes & you can have my Stenson hat. But if your stil here when I get back with my butcher knife & gun, I'm gonna shoot you if you stand still & I'm gonna shoot you when you run
Stagger Lee :-O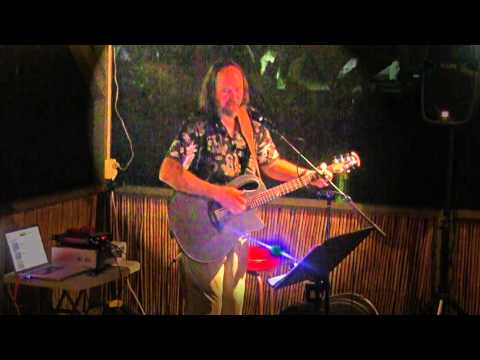 Nobody Knows You

In my insane drive to go beyond the average wallflower style of solo entertainment,
this Eric Clapton song fits nicely in my realm of

Burlesque, Bawdy & Vaudevilley-ish songs!


In fact it was written the Vaudeville's hay day ;-)

Although I heard it first by an Eric Clapton album from 1992, further research found
the original composer to be Jimmy Cox in 1923
.

Its lyric, told from the point of view of a one-time millionaire during the Prohibition era, reflects on the fleeting nature of material wealth and the friendships that come and go with it.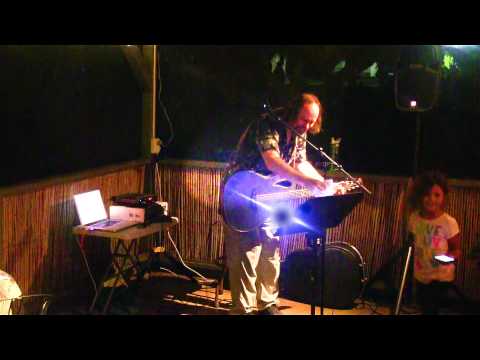 Neva Gonna Be Your Fool !

Burlesque, Bawdy & Vaudevilley-ish are words to describe this song.

"a literary, dramatic musical work intended to cause laughter by caricaturing the manner or spirit of serious works
or by ludicrous treatment of their subjects."

The main body of the song is primarily a Blues arrangement
which espouses the 'men of men' virtues
of the author's love driven commitments
along with the statement...
"I gave you all my heart, my love, my house, my children, my car, my money...The least you could of done was to let me keep
ONE SMALL kinda SHREAD OF MY PRIDE !"

But then in a Burlesque, Bawdy & Vaudevilley-ish way
goes on an awesome tirade…

Click here for Awesome Tirade ;-)

FUNNY AS!! HEAPS OF FUNNY SHIT!
Croc Ahdial DunDee ;-)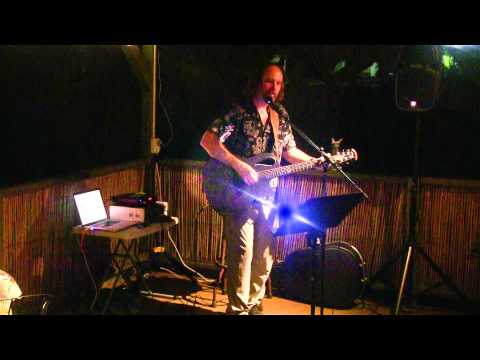 Makin' it Natural –
A very funny slap stick way to look at true love
as so eloquently lyricized by Dr. Hook & the Medicine Show: ;-)

"I'm gonna throw my grass out the window &
crumple up my papers too…"

About a guy that finally found his true love,
a love that so completes his life that he is willing to make a promise to live a clean drug free life now that he has found
he gets high on love…;-)

It's been the cause of all my sorrow & think I'll start tomorrow cause I sure can use a hit right now! …then we'll be makin' it Natural…
Dr. Hook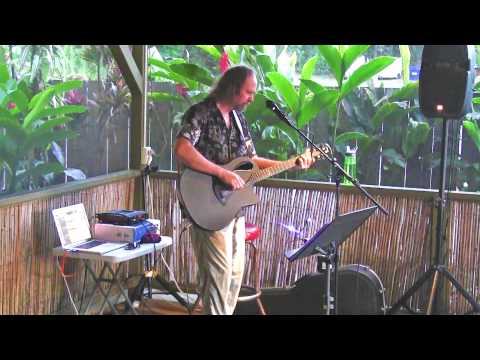 Make Me a Pallet on your floor –
This song has got it all ;-)
Kind of a funny humorous song & a bit naughty…
About a traveling man sleeping his way across
the nation's bedrooms on the wild side :-O

With a swanky Burlesque, Bawdy & Vaudevilley-ish Vocals
Make it soft & make it low, honey your ol' man don't even need ta know ;-)
David Bromberg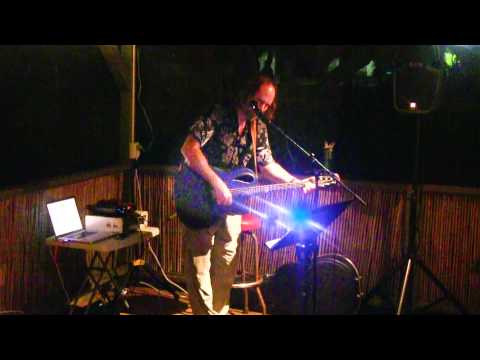 Blowin' in the Wind – Music by Bob Dylan Words by Roger Curley

This is one of my songs I like to say I've
co-written with a famous guy ;-)

A fun, humorous & intriguingly entertaining ditty ;-)

Twistin' a few of the words around to fit the nautical theme, I wrote this song just minuets before we performed a live VHF pirate radio show while waiting the arrival of hurricane Norbert in Mexico on our sailboat a few years back.

True in rhyme & cadence to the original,
my Hip & Nautical version asks the 'sage question of every sailor seeks AND answers them too ;-)
How many times must a man flush a head... Before he just PEES IN THE SEA? :-O
Mr. Hipnautical ;-)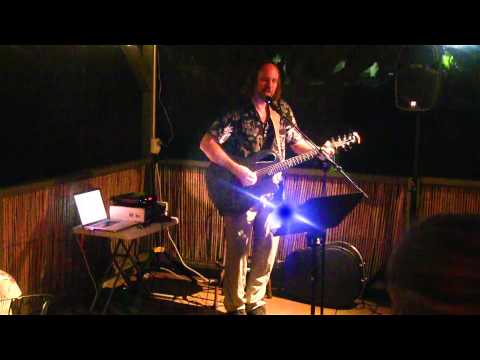 Bales of Cocaine –
A Zany Rock-a-Billy 'rags to riches' story
of a poor Texas dirt farmer that gets lucky ;-)

A very intriguingly entertaining story line
that we've all 'entertained' ourselves at some time…

The thought of riches falling from the sky…right into our 'pick 'em truck' as so eloquently stated by our righteous 'Reverend Horton Heat' ;-)

He sniffed a line & clicked his heels & said HORTON THAT SOME BLOW!
Horton's crazy brother Jo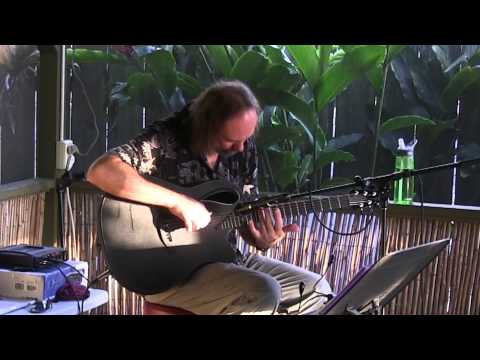 Such a Night & more meaningful musical meanderings –

In my Burlesque, Bawdy & Vaudevilley-ish styled songs,
this one tells the 'old school era' tale of a naughty romantic encounter with a friend's gal :-O...

"I couldn't believe my ears, ya know my heart skipped a beat,
when she told me she'd walk with me
on the dark end of the street" :-O

with the funny rationalization that many of us guys use…
"Well if I don't do it, somebody else will…"

more meaningful musical meanderings,
more than 12 minuets of in depth guitar pickin' ;-)
Don't just be entertained… Be enthralled & Have a Blast! ;-)
Mr. Hipnautical ;-)