Guitar with Serious or mysteriously compelling Vocals
All with great Story themes

Songs sung from heart & soul
So much compassion I have to sing standing up ;-)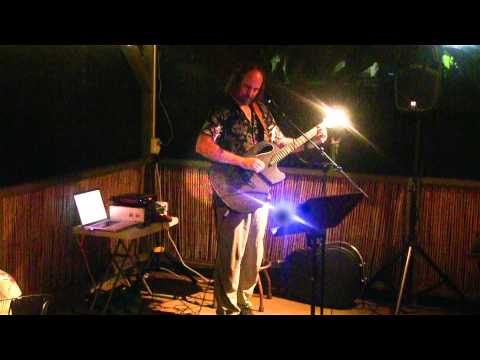 Another Day – Mr. Hipnautical

Another heartfelt love song containing only 100% all natural Love
No MSG, high FRUITose corn syrup or SAP!
Wake up Suzie, Put your shoes on & walk with me into this light
James Taylor
JUST SAY NO TO SAP & Hire the real deal ;-)
Mr. Hipnautical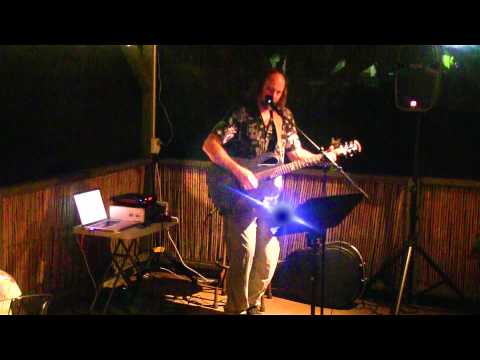 Spirit Voices - Mr. Hipnautical

A Paul Simon story about his experience in the jungle of Brazil, experimenting with ayahuasca.
This isn't some recreational "drug" -- it's about a spiritual journey, arriving at that awareness that everything is connected in ways that we humans can only briefly understand,
that "hearing the jungle breathing in the bamboo"
is as close as we can be given to a real understanding of the world that can only be understood through experience.

A sage Shaman saying from the translated Brazilian is a beautiful outlook for one's future.

There is something so spiritual and simple
about the subject matter here…

True beauty brings out so many emotions simultaneously
This song speaks to the higher connection we all have experienced
in one form or another sometime within our lives that has opened our eyes to the deeper realms of spirituality that guide us consciously or unconsciously toward our individual futures.
We can feel the bond of everyone & the universe
as we traverse our individual paths.
Yup, this song's got all that in there & more ;-) Mr. Hipnautical sings with such spirit & souls it's damn near a religious experience;-)
Confuscious 2200BC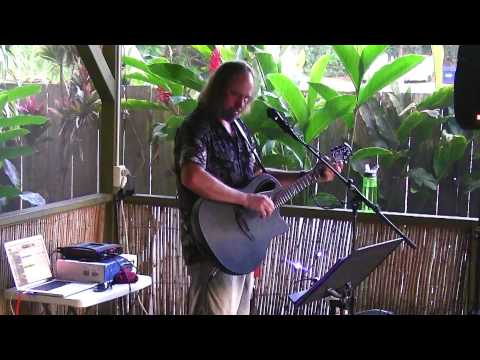 The Water is Wide - Mr. Hipnautical

James Taylor, True Love & ships out at sea…
Fit's my Hip & Nautical theme ;-)

Yes I do sweet love songs….Just not the sappy ones ;-)

But I need a gig so if what you really want is a professional karaoke performer to play along with backing tracks that seems so popular these dayz…
…please by all means bring your iPod & I'll lip sync to your favorite Bee Gees song until the sap carries us all out the door ;-)
…come on, my kid needs a new pair shows :-O

Build me a boat, that can carry two...and both shal row...my love & I
James Taylor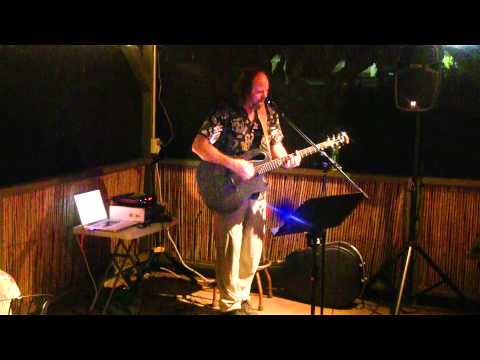 Something the Boy said - Mr. Hipnautical

This lyrical song depicts the
superstitious nature of sailors from the old days

When the ship Captain's son speaks of a dark foreboding future,
the crew gets antsy

Then when the only one that survives is the one that heard the voice of the Captain's son.

A somewhat theatrical story of
magical, mythical & mystical mysterious.

We've really spoked some folks with the lyrics of this one :-O
Don't just be entertained…Be absorbed, deeply engrossed, enthralled, focused ...
mr. Hipnautical ;-)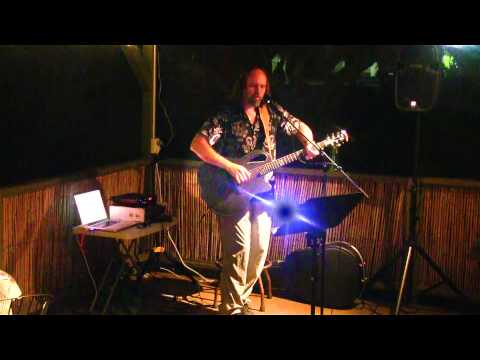 Like Everyone She Knows –

A serious song that only James Taylor can write about an X-lover that still has deep compassion for his old flame but can't really be there for his old sweetheart.

" Sitting there at the window, wondering if she's pretty…
feeling a little small tonight, she thinks of going home …
And giving up on her dreams & the city,
maybe heading back down to Mobile, it's not that far to fall. "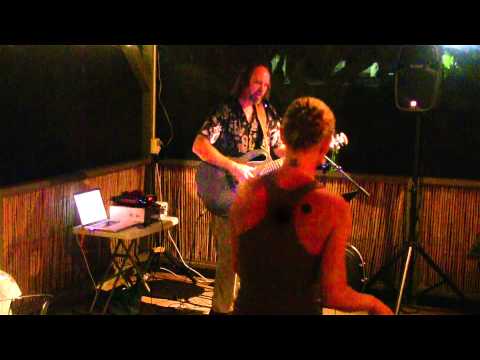 Further to Fly - Mr. Hipnautical

An eloquently deep lyrical & poetically mysterious song that describes a man's journey through life in the sometimes-challenging road of life

You may be tired of chasing a dream that by now just wants to die…
But you have further to fly

Your incessant drive to survive or create what you must
puts a strain on those that are closest…

the thought of loosing that love would be like loosing one's sight with despair surly enveloping one's psyche as the days fell backwards into velvet night
The open palm of desire wants everything … & Demands even more…
Paul Simon... & mr. Hipnautical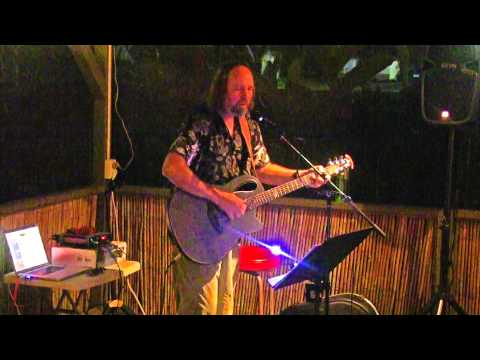 Fields of France

I believe a lyrical song should be more than just poetry set to music…
It should tell a story…& better yet
how about a real life historical recount?

I enjoy performing Al Stewart's songs for their
deeply rooted in history lyrics

Not just a love song, but a moment in history …
when so many brave lovers took to the skies at the turn of the century to fly their newly invented 'Bi-plans', defending their country never to return…leaving their lovers with just the memories.

His flying jacket still has her perfume, memory of the night, plays across his mind, High above the Fields of France
Al Stewart